This was meant to be my first blog about the Wednesday run from Manly Beach Surf Club to Curl Curl…..however….
My normal Wednesday run has been rudely interrupted by a travelling husband. Being a mom of twin toddlers and with no family to call on to babysit at 5.30am (would that really be acceptable anyway?), I had to sit this week's run out. So, instead of getting grumpy and annoyed, I used this as a rest day and actually rested – as much as one can with crazy toddlers running around.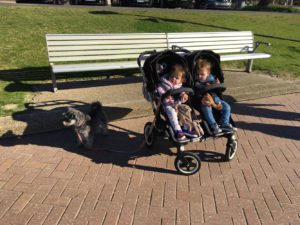 As much as I love waking up and going for a run, or working out, each morning, it is really important for me to remember that the occasional rest day helps me be a better and more effective runner in the long run.
The importance of rest is often spoken about on our morning runs. It is easy to just ignore the conversations or the advice (especially when you love to run and socialise as much as I do), but the consequence of not listening can be injury, burn out and over training.
Like with every type of training, the body needs time to repair and regenerate. You don't see a body builder or a weight trainer working the same muscle over and over and over again, day in and day out. So, the same should be said for runners. Legs get tired, arms get sore, shoulders get tight and after a while, the body just starts to break down.  To be a great long distance runner, you need to take those breaks and you need to do it weekly.
I am not going to pretend to be the expert (or a preacher who always listens to my own advice), I am not a trained Coach, I am not a physician and I don't have a degree in working out, however I know what I hear and I know it to be true. I would encourage everyone to talk to a professional (like Coach Joe) about the importance of rest. Over training can seriously set you back months in your training if you don't listen to your body (and your coach!).
This morning I slept in, I got the kids up and ready for the day and I took them and the dog and strolled up and down the beachfront instead of running it and pounding the pavement at full bolt. I also managed to dash into a café and grab my morning coffee.
So, as much as I love to run and I love to work out, I encourage you all to take a day off (occasionally at least) and let your body have a little rest. You can still grab a coffee and talk to yourself if you really do need that socialisation. 🙂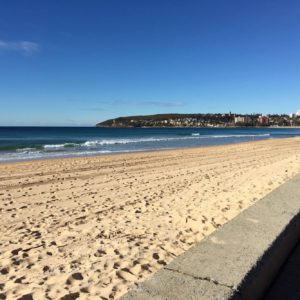 1,207 total views, 2 views today