We believe it doesn't have to be a huge investment to get fit, healthy and lose weight in the process. Manly Beach Running Club group training is $20 per session or $25 per weekend session, and you don't need to book ahead. No, it's not too good to be true – here's what's on offer:
Running – Coaching for your next road half marathon, marathon or trail ultra. Expert coaching for experienced coaches that regularly race and compete.
Swimming – Expert swimming coaches to help you increase your confidence and improve your swimming technique.
Our members pay only $35 per week for unlimited classes and access to all of our training sessions and coaches (plus a free running shirt!)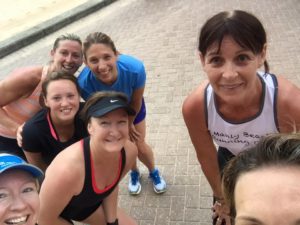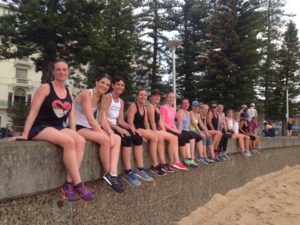 4,953 total views, 1 views today